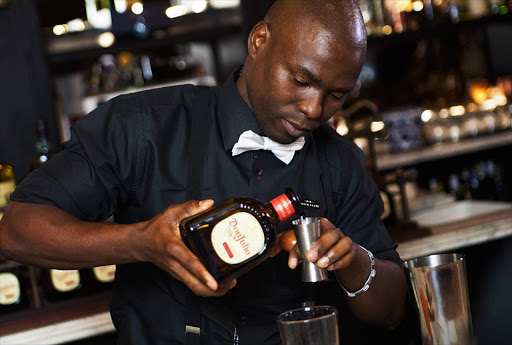 Module 18: Bartending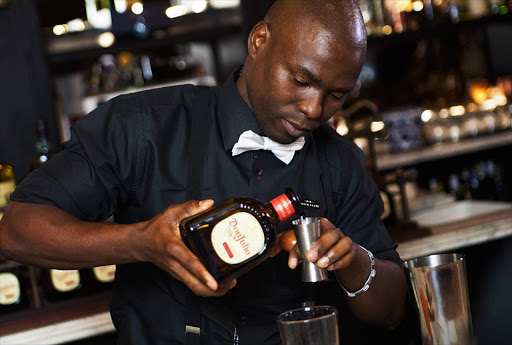 In this module the students learn more about one of the crucial parts of any hospitality venue: the bar. The focus is on coffee and alcoholic beverages, with specific attention towards the different types and how to serve them.
The students know the most important types of coffee and alcoholic beverages.
The students realize that bartending is a profession in which attention to details is very important.
The students learn about the crucial role of bartending in hospitality.
The students are able to serve alcoholic beverages correctly.
Click images to preview or view the complete module online below
Instructors