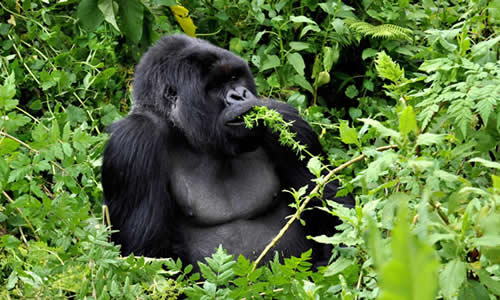 Module 10: Tourist Highlights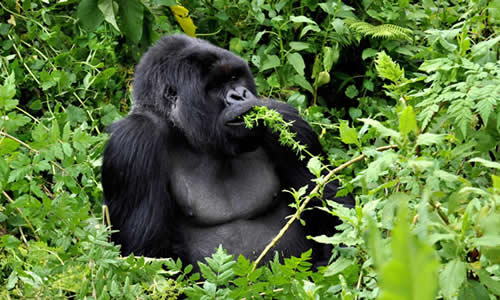 Today we will focus on the tourist highlights in this country and we will dive into where we can find those activities. It is important to do a little bit of research about your own country for this module. Some activities have examples of Uganda in it. You can use these as inspiration.  After the first two sessions, we take it to the
streets. We are going to go out into the field to talk to both locals and tourists. Make sure to brief the students about going out after the first session!
The student is able to identify important geographical features in the country and different tourist highlights in the country.
The student appreciates the value of knowledge about its own country and is proud of what their region has to offer.
The students are aware of the different tourist highlights in their area and are able to differentiate which places have
tourist potential.
The students improve listening and teamwork skills when making collective decisions.
The students learn how to read a map.
The students learn how to relate to people/tourists in its region.
Click images to preview or view the complete module online below
Instructors