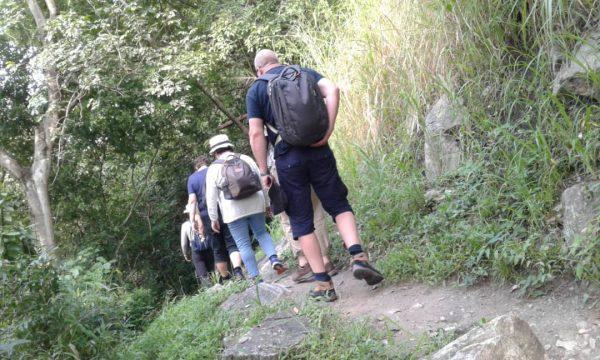 Module 11: Introduction To Tour Guiding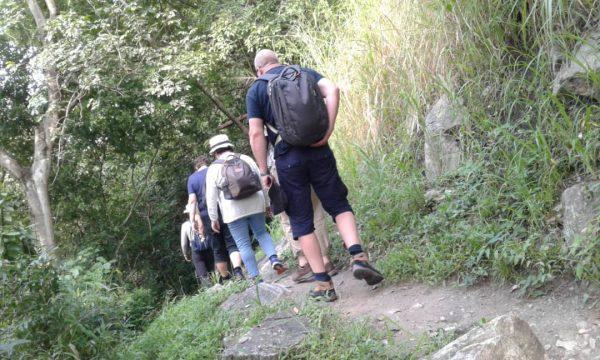 This module is designed to give the student an introduction to tour guiding. Especially here in Africa it is an important role in the tourism industry. It also prepares them for giving commentary and giving directions. In  the first two sessions, we learn more about what it takes to be a tour guide to prepare for the afternoon. The last session gives everyone a chance to practice being a tour guide and happens outside the classroom!
The students know what skills and characteristics are needed for a good tour guide.
The students realize how important their communication and presentation skills are.
The students feel that they can give commentary on a subject they know.
The student develop appreciation for tour guides.
The students learn what it takes to lead a group and what is  involved in being a tour guide.
The students are able to find available resources to learn from.
The students learn some tricks of the trade in tour guiding and learn the importance of leading a group around and having a
basic ability of map reading.
Click images to preview or view the complete module online below
Instructors