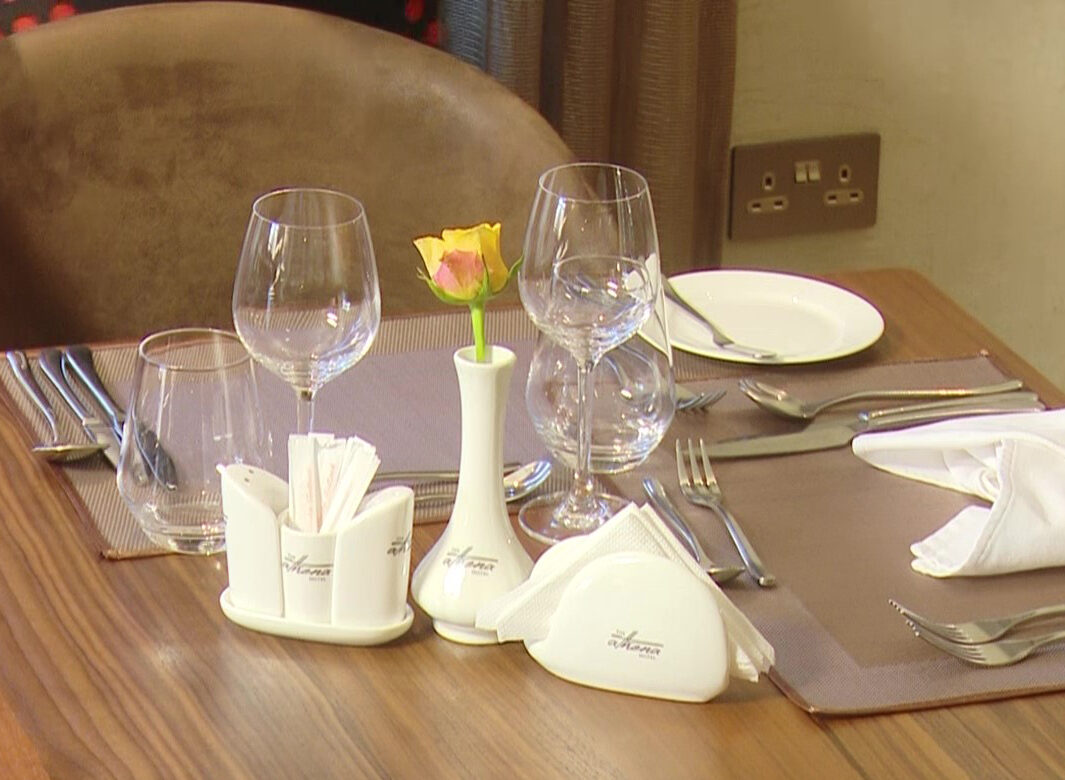 Module 12: Food Preparation And Service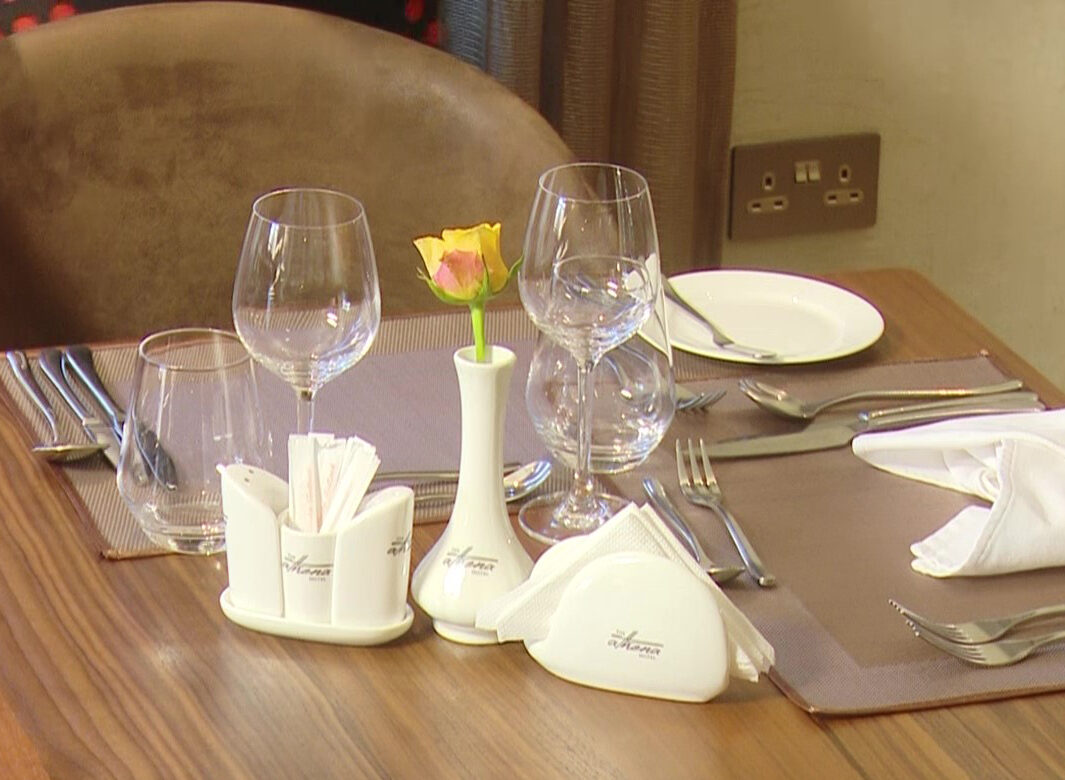 In this module the students will practice food preparation and service. They will learn the importance of kitchen hygiene, safety and preparation. They will get a basic understanding of food and beverage service as well as interacting with the guests from start to finish. Be aware that the duration of  the sessions are different in this module and let the students know this.
IMPORTANT NOTE: Exercise 4 in session 12A has to be done in a kitchen! Ideally these sessions should take place in a dining
room.
The students are aware of the importance of kitchen hygiene and safety and learn how to pay attention to the experience of the
guest.
The students become service oriented and are receptive towards the needs of customers.
The students learn the complete dining experience. From preparing the food hygienically and safely to handling different payment methods.
The students learn how to work hygienically and safely.
The students learn how to set a table for different meals and drinks and how to walk with different plates and glasses.
Click images to preview or view the complete module online below
Instructors