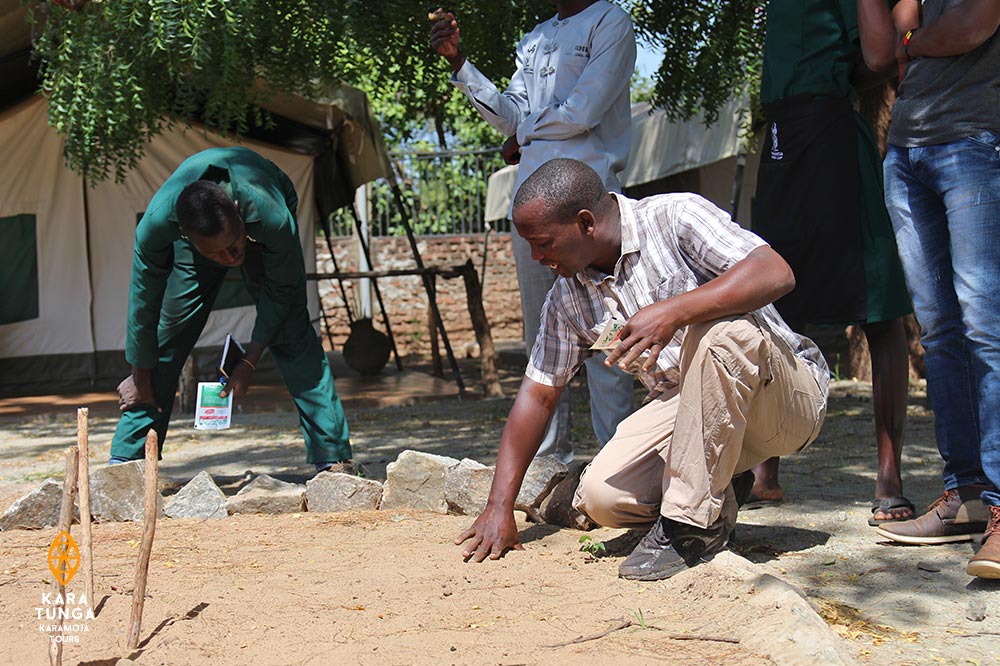 Module 13: Responsible and Sustainable Tourism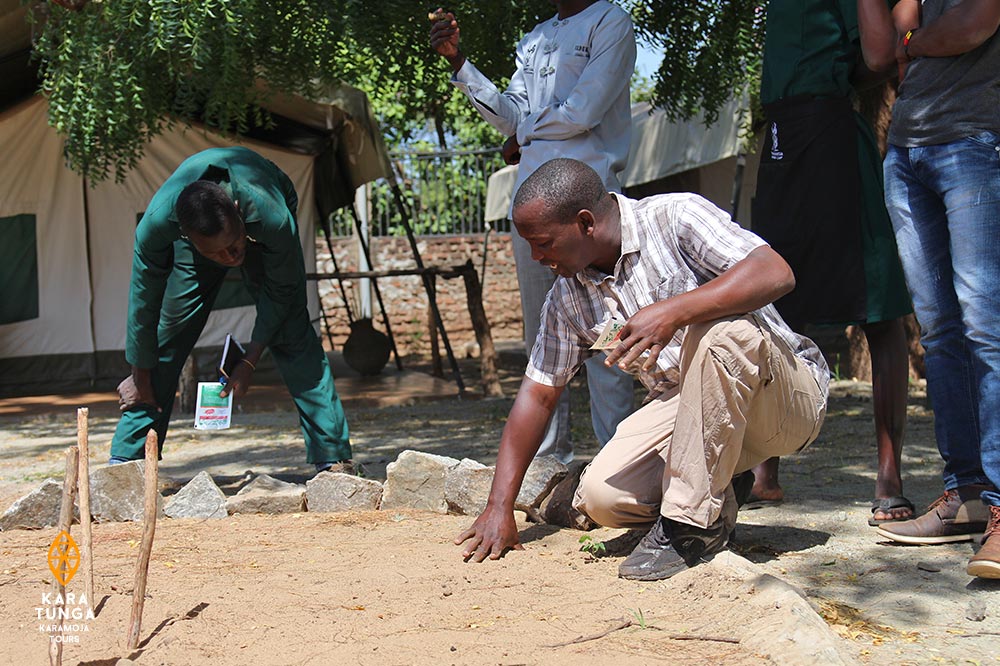 Up until now we have seen tourism as a positive vehicle for people to learn about other cultures and places in the world. Tourism has always been beneficial to both the traveler and the local, but in many places, tourism has recently come to a tipping point. In this module, we want the students to dive deeper into responsible and sustainable tourism.
The students learn that tourism can have some negative effects and how to avoid some of these problems.
The students take pride in what they have learned from Ukarimu and feel as though they are ready to go into the professional world of tourism and hospitality.
This module addresses the changing trends in tourism for both the good and the bad and as the last session of the Ukarimu curriculum it comes full circle to revisit the question 'What is tourism?'
The students learn how to identify practices that can improve tourism as well as our environment.
Click images to preview or view the complete module online below
Instructors