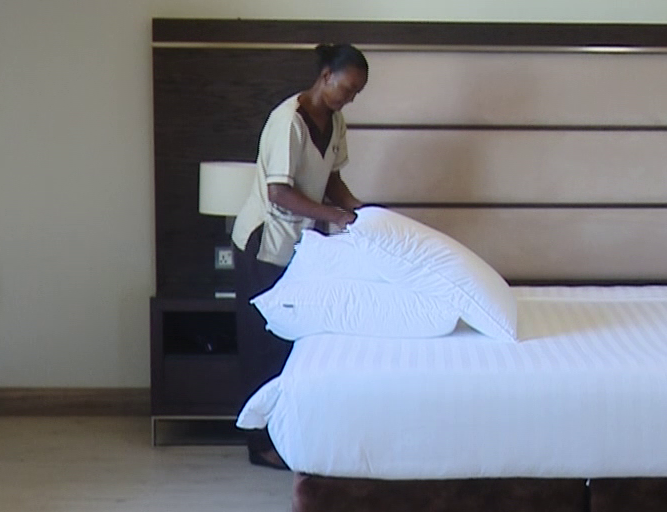 Module 14: You Are Welcome!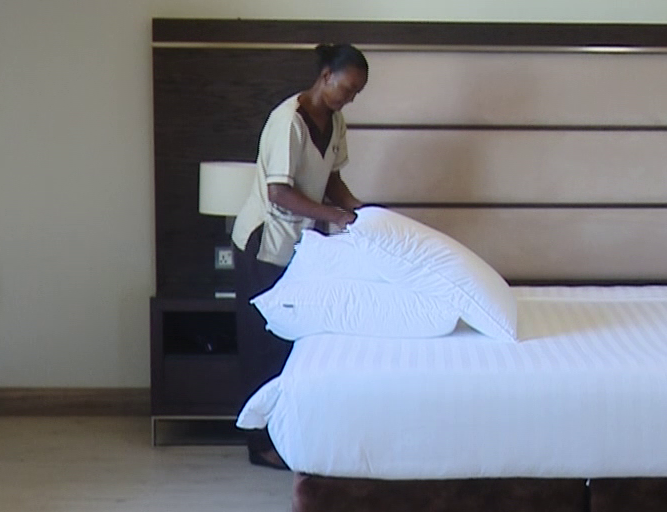 The role of the receptionist at a hotel or lodge is one of the most important jobs of all. This module is designed to bring awareness to the student of how important the role at the front desk is. This module ties together several other modules such as why people travel? How do they prepare for a trip?  Customer service skills! and the power of a review. The third part of this module covers housekeeping which is another important, but sometimes overlooked, role. The guest's experience at check in can be completely negated if they get to the room and it is not clean!
The students know that the front desk/reception position in a hotel or lodge is the first impression.
The students who work at reception feel proud of their work space.
A session designed to create awareness of the importance of a good front desk team.
The students acquire skills to make the first impression a good one.
Click images to preview or view the complete module online below
Instructors