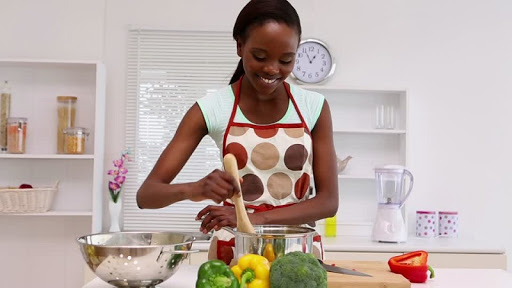 Module 17: Safety In The Kitchen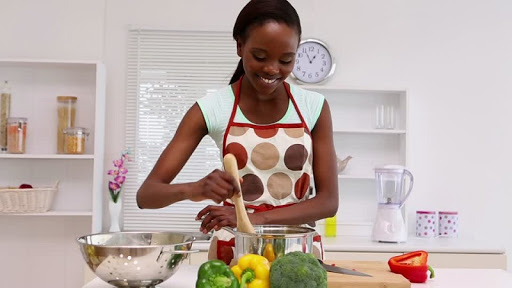 In this module the students become aware of safety risks in the kitchen and learn how to minimize risks. Be aware that this is an extra long module as a lot of subjects will need to be covered.
The students learn to recognize safety risks and how to minimise them.
The students learn about the importance of safety and hygiene in the kitchen.
The students start to apply safe practices in the kitchen.
 The students are able to operate safely in the kitchen.
Click images to preview or view the complete module online below
Instructors