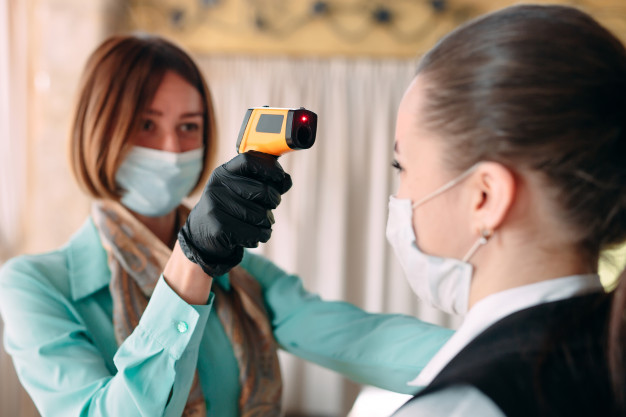 Module 16: Health, Safety and SOPs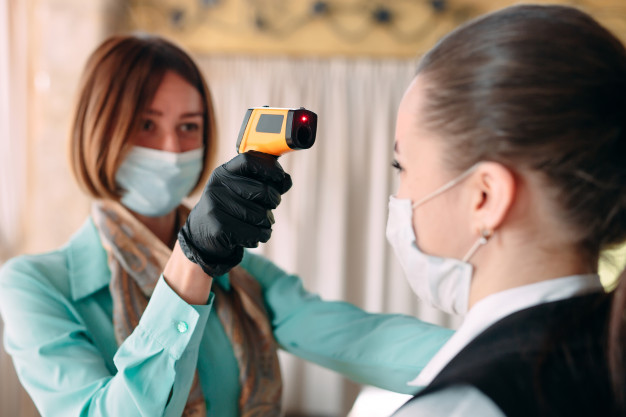 In this module the students learn about health & safety procedures for the sector. These have always been important, but have gained extra urgency because of the risks related to COVID-19.
The students will learn the basics about health & safety and will become familiar with the COVID-19 SOPs.
The students will be proactive when it comes to dealing with health & safety risks. The students start to apply safe practices in the kitchen.
The students learn about safety and COVID-19.
The students will know how to prevent and how to respond to various kinds of health & safety risks.
Click images to preview or view the complete module online below
Instructors