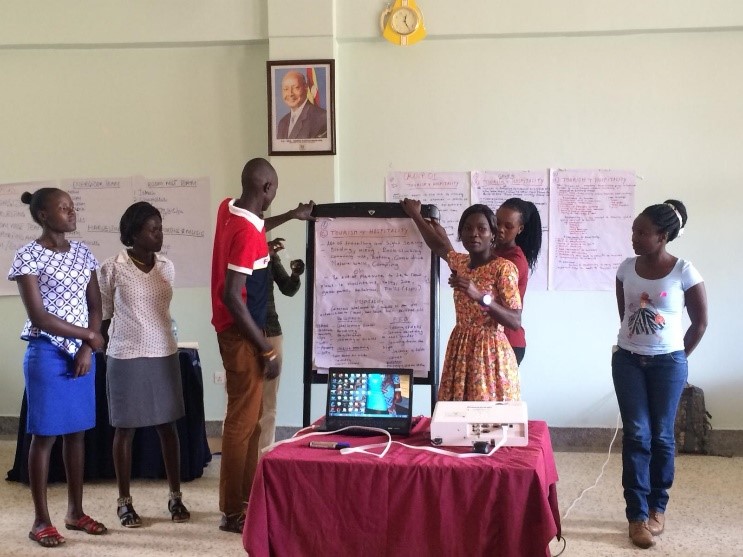 Module 3: Let's Get Serious!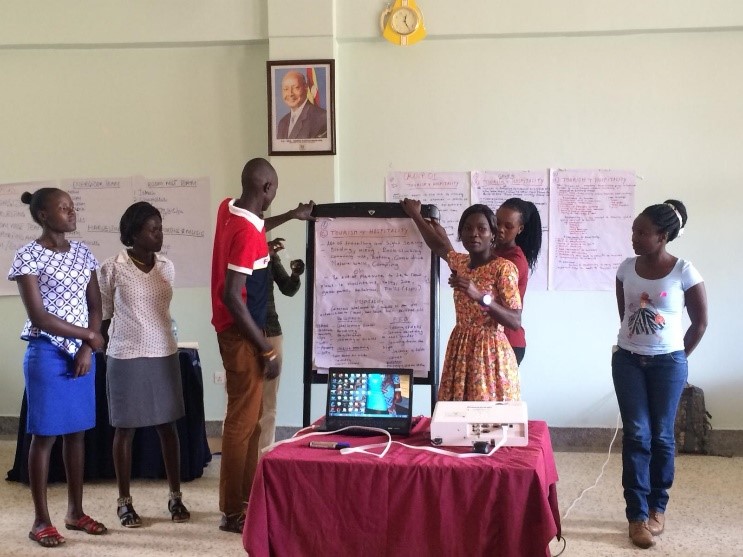 This module focuses on the soft skills that can help the students develop a serious attitude towards their work and tasks. Through theory and practice they focus on setting goals, collegiality and self-management. In this module they start thinking about their 'Ukarimu' journey and where they want to be after that. 
The students will learn models that help them set goals and achieve them.
The students reflect on their own ability and style in goal setting.
The students learn about goal setting.
The students will experience collegiality and how to be (come) good team players.
Click images to preview or view the complete module online below
Instructors