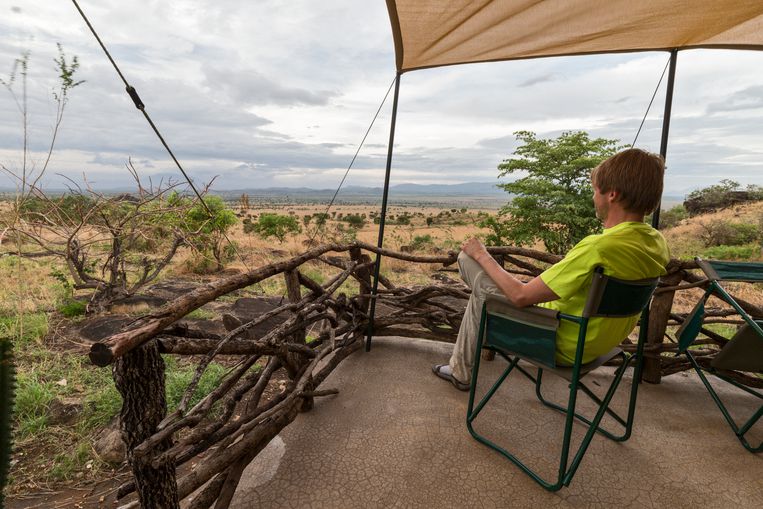 Module 4: Different People - Different Needs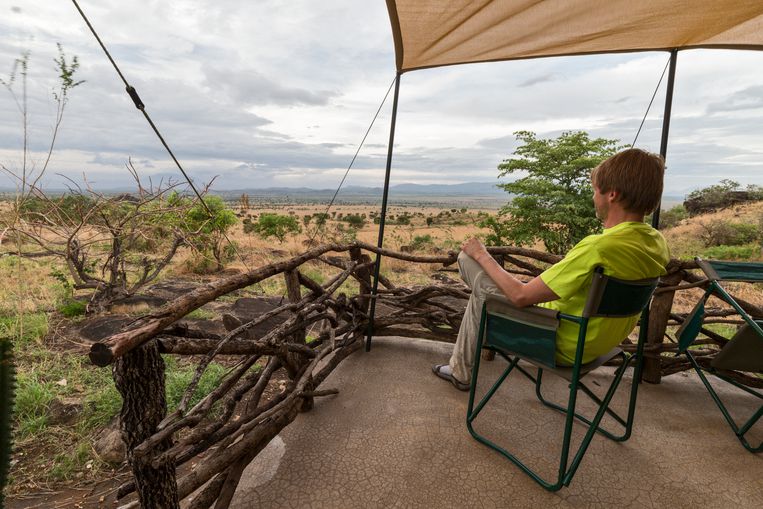 This module explores who and why people travel. There are hundreds of reasons why and each traveler has their own set of needs which are discussed. It is important for the student to begin to recognize how people are different and how they can help them best.
The students learn about the different needs of different travelers and know that everyone has different ways of communicating.
The students are more understanding of travelers and more aware of their different needs.
The students understand a variety of reasons why people travel and are aware of different ways to communicate with a traveler.
The students are able to recognize why people's' needs are different and how to anticipate them and best accommodate them.
Click images to preview or view the complete module online below
Instructors