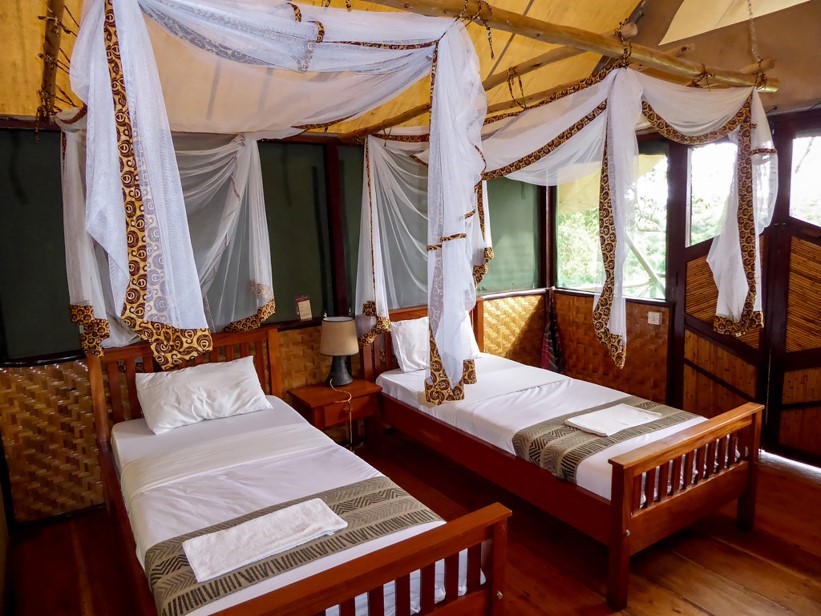 Module 5: Exploring Hospitality in Accommodation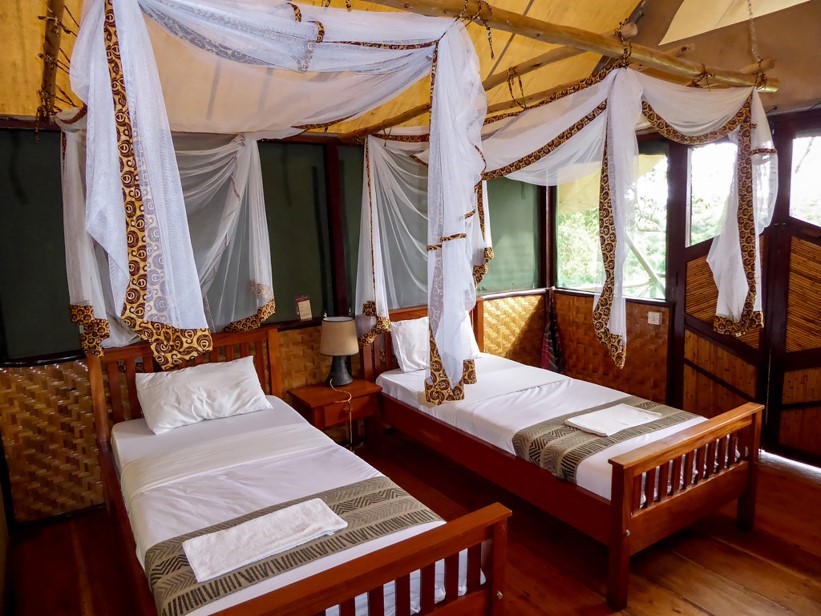 In this module, the students explore what the tourism industry looks like in the field of accommodation such as hotels, lodges, guesthouses, hostels and camping. In addition, they will focus on the importance of personal hygiene.
The students learn about the different aspects of personal hygiene and understand some 'behavior rules' when working in
the industry.
The students learn the different types of accommodation and how they suit different travelers.
The students understand what kind of attitude travelers are looking for in a service provider and how they can influence getting a good review afterwards.
In this module the students learn about the do's and don'ts of working in the tourism industry.
The students are able to recognize the differences in types of accommodation and link these to the needs of different travelers.
Click images to preview or view the complete module online below
Instructors