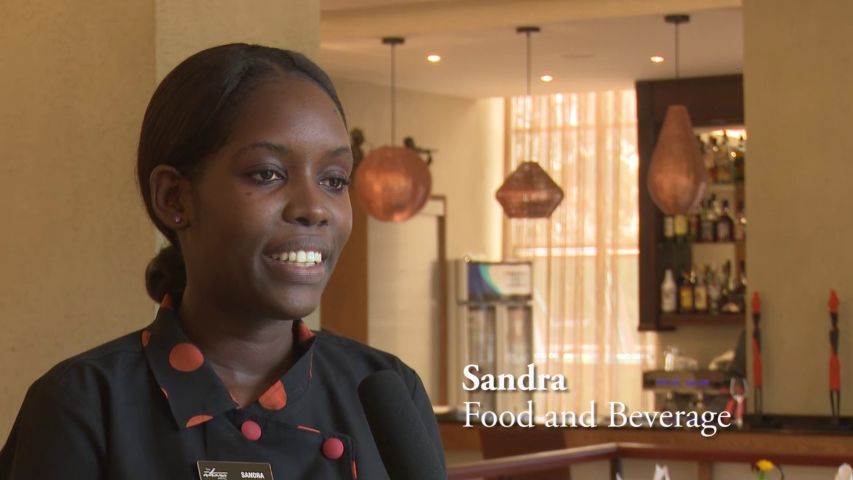 Module 7: My Skills, My Talents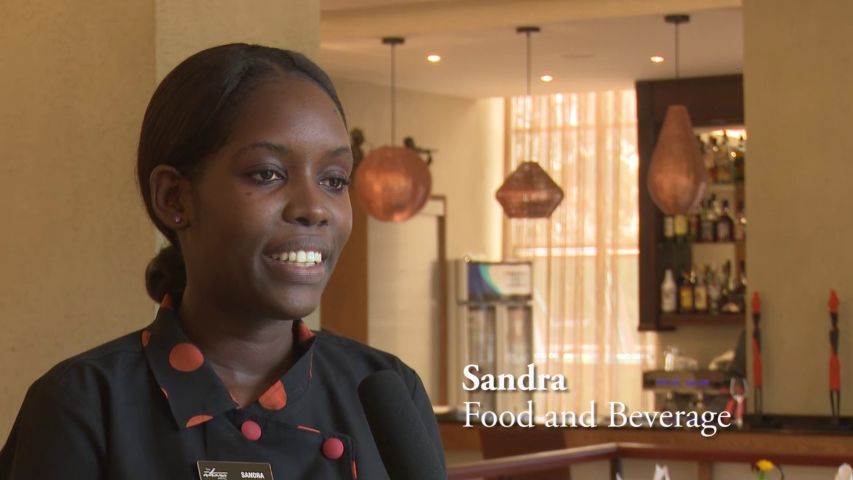 This module is developed to support students understanding heir own skills and talents better, with the help of their peers. This may also help them later in the course define what specific roles and responsibilities are the best fit for them in tourism and hospitality.  The module is ended with a field visit to enable the students to interact with professionals. It is best to dedicate at least an afternoon for the field visit. In session 7C you can find an explanation on how to organize this field visit.
The students learn how to recognize and relate their skills and talents to a real job situation.
The students realize that they have skills which give them opportunities for working in the sector.
The students become more aware of the professional world and they are comfortable to approach working people in the sector.
The students have an even more in depth understanding of a hotel and about what is involved in the smooth running of an
establishment.
The students have an opportunity to walk around a hotel (or other facility) and see and meet people in the different departments.
The students see that the departments are dependent upon each other and how teamwork is essential both within the
departments and with other departments.
Click images to preview or view the complete module online below
Instructors