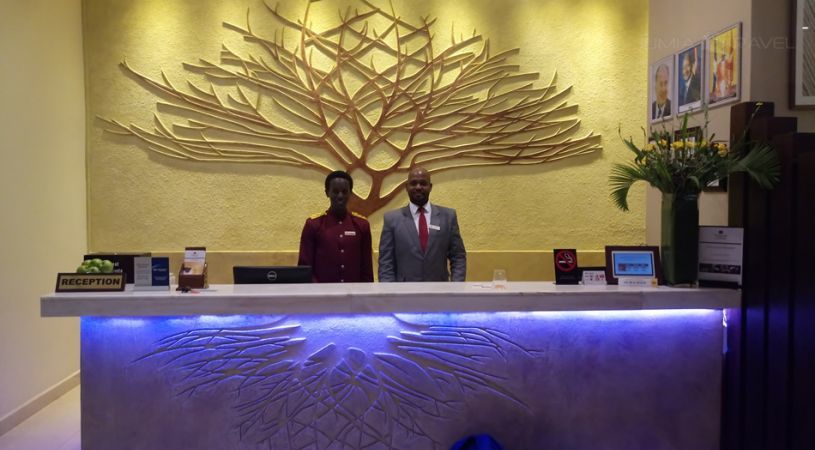 Module 8: The Art of Customer Care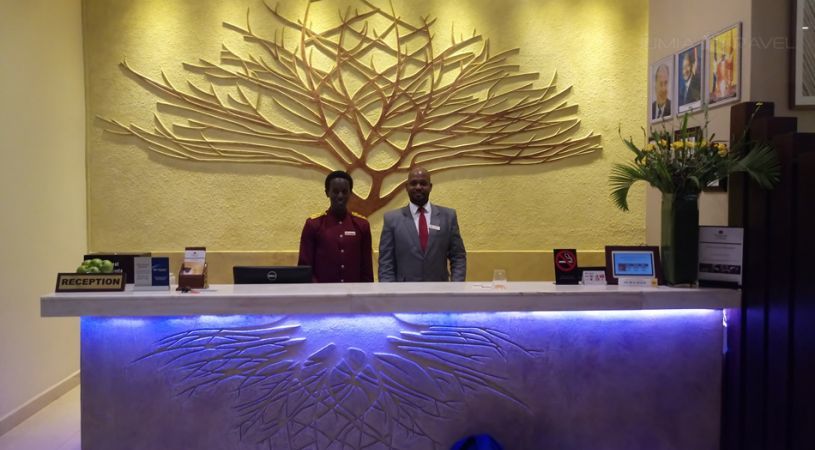 Most people think that customer service only kicks in when something goes wrong. In fact, this is not true. Most people who are asking for service just need help, not because something is wrong. This module discusses some of the most important skills in hospitality like customer service. This is about how to handle a difficult situation and the power of a review.
The students know that their attitude towards a guest can shape the experience of the guest and how powerful a review can be.
The students feel comfortable helping guests and know they can only improve because of reviews.
The students learn how important customer service is and how it can make or break a guest's visit.
The students learn what it takes to be a good customer service person.
Click images to preview or view the complete module online below
Instructors