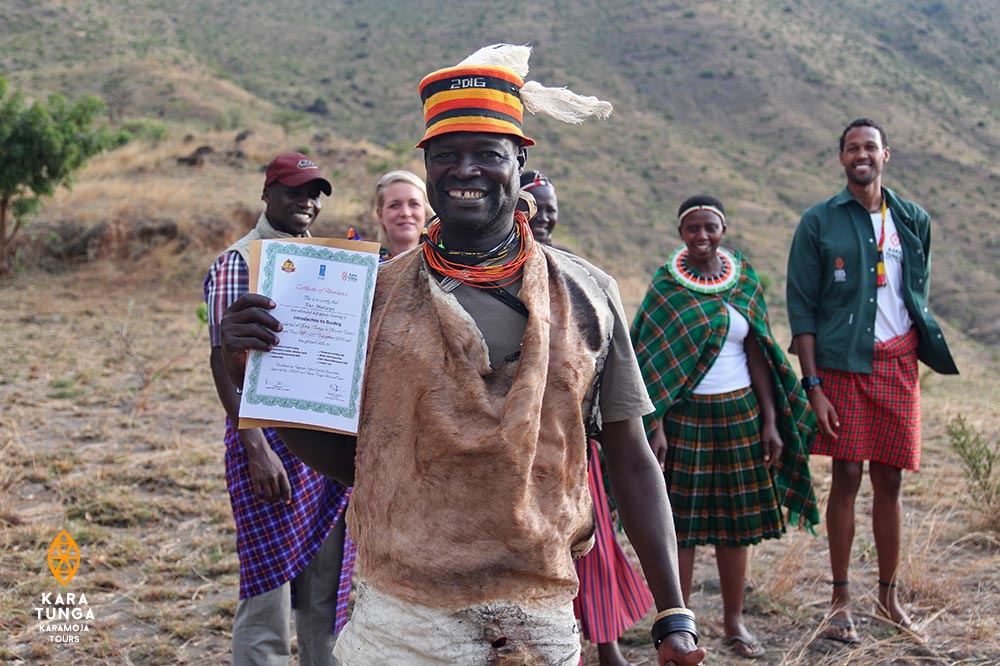 Module 9: I Am Employable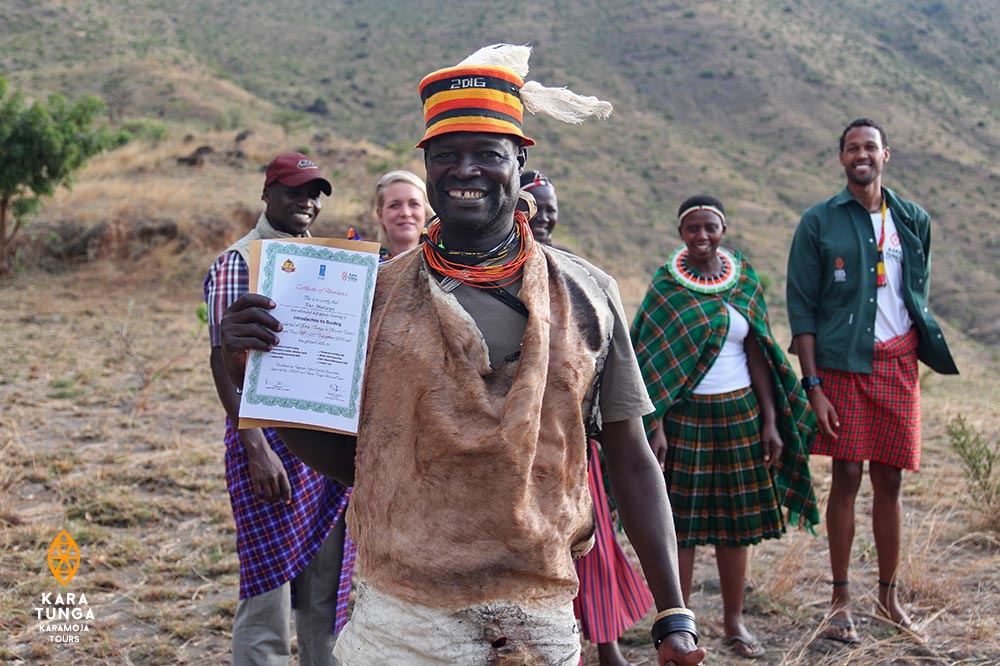 One of the main objectives of the Ukarimu curriculum is to prepare students for the professional world. This module is designed to teach the students how to respect and communicate with leadership and how to represent themselves and their companies in a positive light.
The students understand how a hierarchy works and the roles of the supervisor or manager.
The students take pride in their workplace and will be able to promote it.
The students learn what it takes to be(come) good employees.
The students learn to recognize when they can add value to the job.
Click images to preview or view the complete module online below
Instructors