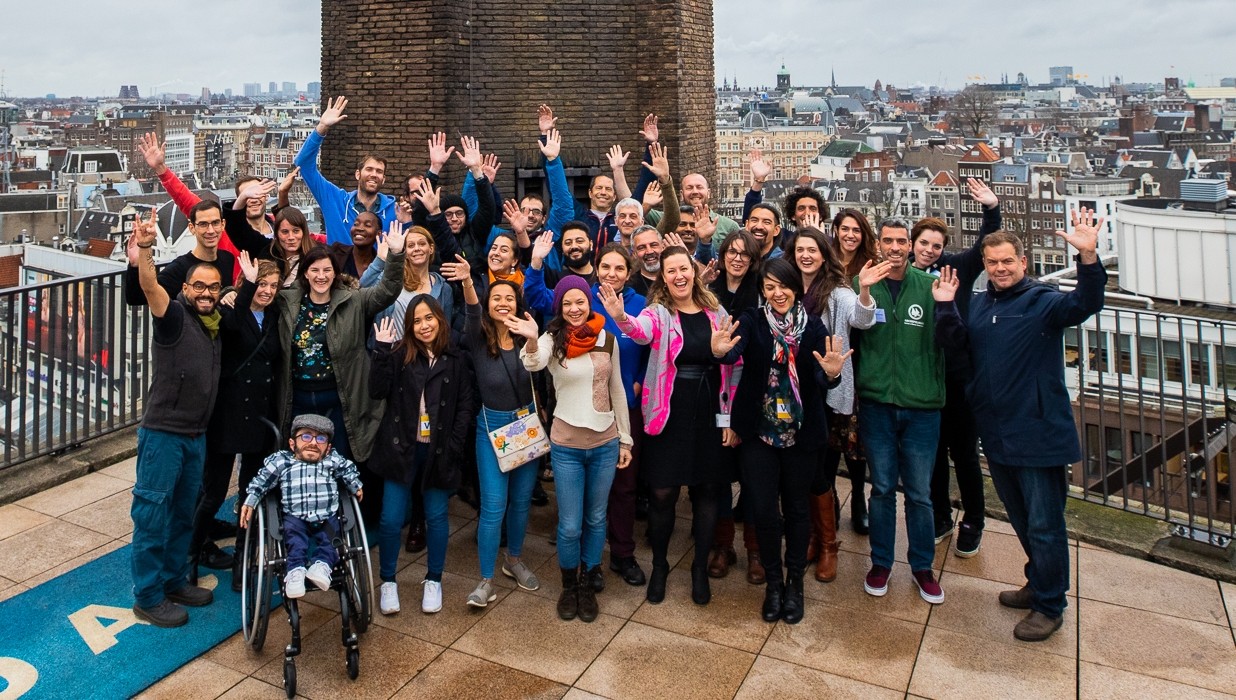 Ukarimu: 2018 Grant Recipients of the Booking Cares Fund
On Monday, Booking.com announced the grant recipients from the second round of its 2018 Booking Cares Fund, a €2 million grant fund dedicated to championing non-profit projects in sustainable tourism that present new and unexpected solutions to re-imagine the global travel industry. It's such a pleasure to announce that Mango Tree Uganda, in partnership with Eye Opener Works, are part of the Grant Recipients of the Booking Cares Fund.
"Based on the strength of their grant applications, 13 project teams from all around the world were invited to Booking.com's headquarters in Amsterdam in early December for an intensive week of workshops and expert mentoring sessions to help further refine their funding proposals."
Ukarimu will be the first open-source curriculum for tourism and hospitality training. One of the biggest barriers for inclusive and sustainable tourism development in Africa especially, is the limited availability of competent tourism and hospitality professionals. The Ukarimu curriculum is an innovation aimed at boosting the Ugandan (and African)tourism industry by training the problem of un-professionalism.
Thank you Booking.com for your faith in our vision for tourism in Uganda!
(Read the full article here)