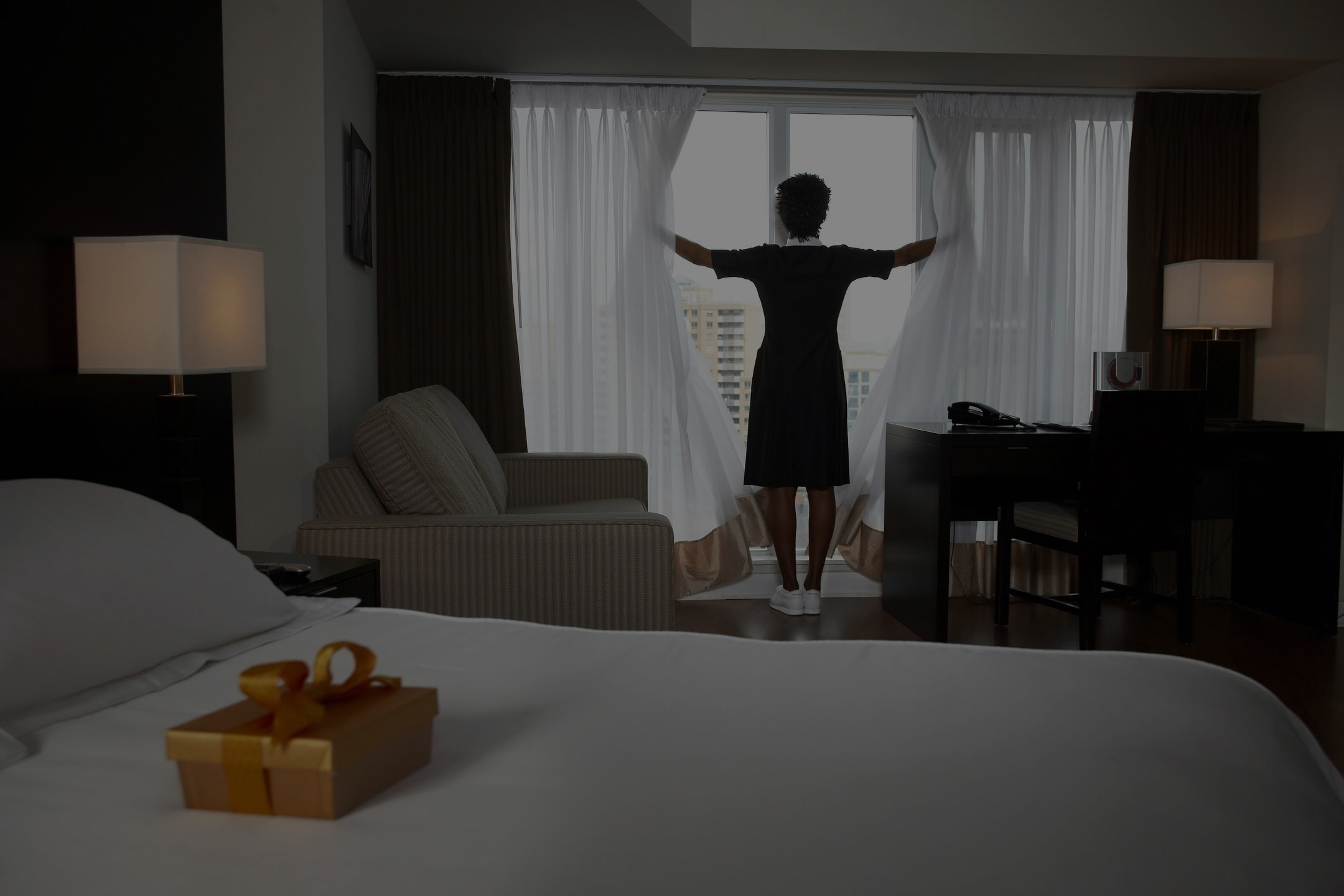 Setting the standard
for quality tourism and hospitality training
Ukarimu is the first open-source curriculum
for tourism and hospitality training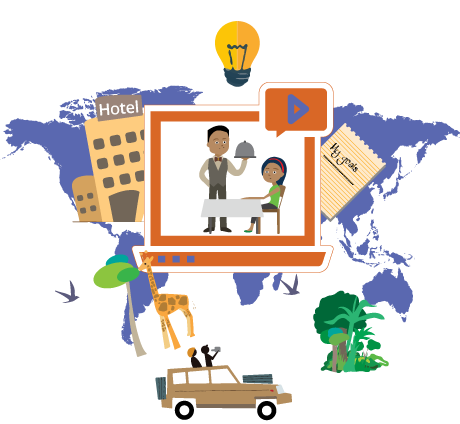 "The course was very practical, rather than theoretical. That is very important because if you want to make it in tourism, you need to learn those practical skills! Now I know how to communicate with clients, set a table, open bottles of wine, and many more things. We have learned skills for many different types of jobs in tourism. Already within 2 weeks after graduation, I was employed and I am very happy that I took this course."
"The curriculum is well put together, is well thought out, has a very logical structure and is very useful.  It is in a sense a grab bag, from which you can draw a lot of information. You use what you feel is most useful and what works with the group. As a facilitator you then only have to monitor the outlined process and ensure that the entire process is followed, in order to offer a rich and balanced offer."
"This training provided us the skills that are needed to make a career in tourism and hospitality! We learned how to deal with customers, how to serve drinks, and how to be part of a professional team. But we also learned how to find a job!"