Are you looking for
the right curriculum to train
tourism & hospitality skills?
Are you looking for a tourism & hospitality training curriculum that is easy and free to use,
focuses on the right topics and is contextualized to the African setting? 
Throughout Africa many young people are looking for jobs, but most tourism companies still struggle to find the right staff! We believe this is caused by a mismatch between what is needed on the workfloor and what is offered by training providers. Or more importantly: how it is offered. At Ukarimu we want to solve just that! Instead of favouring a "chalk-and-talk" approach, we believe that training for the tourism & hospitality sector should be as practical as possible. 
Ukarimu is an open-source training curriculum that is implemented by training providers and tourism companies. Since the first curriculum was launched in 2019, we have worked together with partners in Kenya, Tanzania, South Africa and particularly Uganda to train young people in hospitality, tourism entrepreneurship and tour guiding.  
Would you like to become an Ukarimu trainer?
Would you like to know how to implement the Ukarimu curriculum? Download the facilitation guide on this website and reach out to us participate in one of the Trainings of Trainers (ToTs).
Ukarimu is the first open-source curriculum in this region. It's been designed by a very effective team of practitioners who have seen these things work across East Africa and South Africa. It's top notch!

The other thing that makes the Ukarimu curriculum very unique from the other curricula in Uganda is its emphasis is on Active Learning. This means that the student practically participates in the learning process. I believe this actually is a paradigm shifting methodology because Aristotle said that what we have to learn to do and learn by doing. DIT demands that we teach practical competence-based skills. The best way to teach these things is through Active Learning."
"The Ukarimu curriculum is being built out of a need. It is looking at gaps. Ukarimu says "I'm going to give you a chance. I'm going to train you through practice and experience.

The trainees are not just trainees, they're not just students, but they're participants in their own learning. They teach each other, but they also learn from each other. They also teach the lecture or the facilitator, while at the same time they are learning from the facilitator or the lecture. So nobody is the center of knowledge. Everybody brings something to the learning experience and that shared learning, that shared knowledge, those shared skills, those are the things that make Ukarimu different."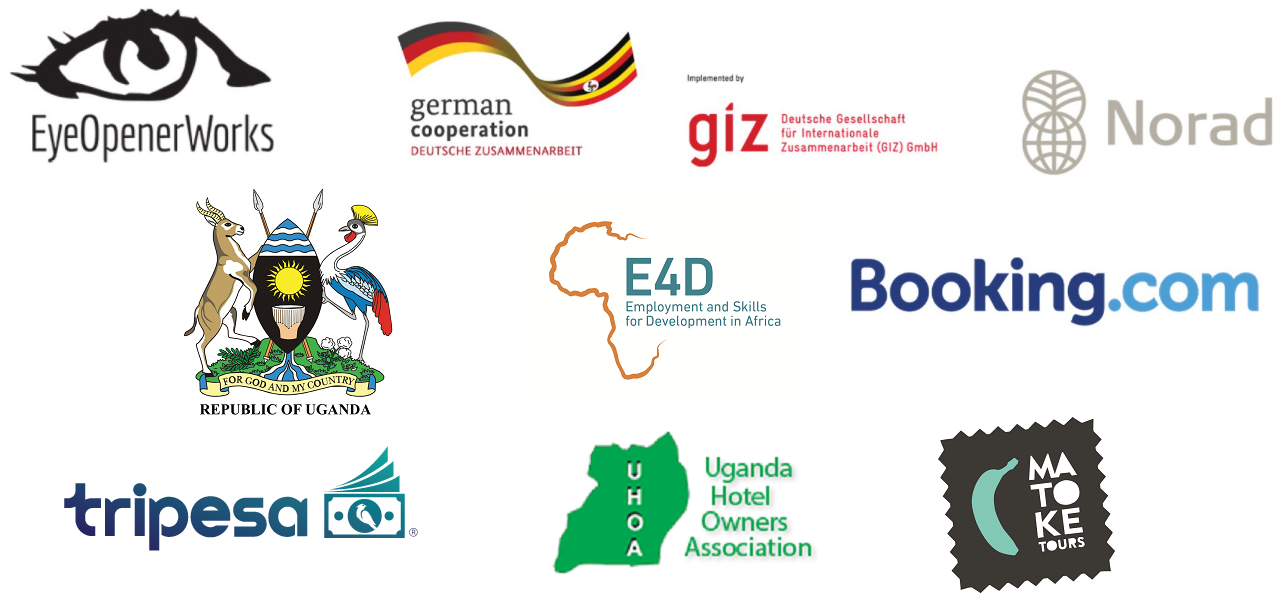 Frequently Asked Questions